Cash On Delivery
Prepaid / NON-COD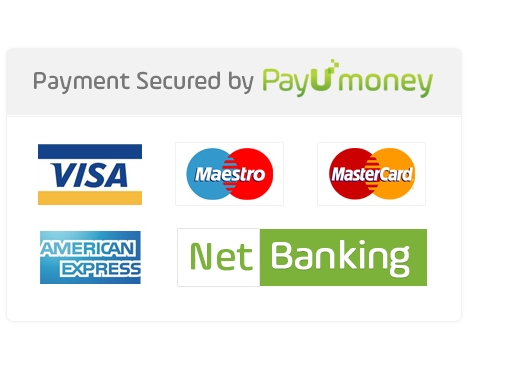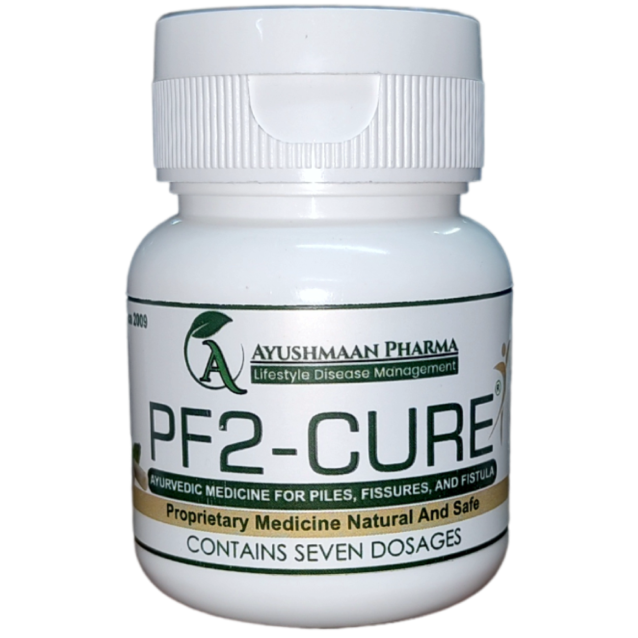 Purchase & Queries
Kindly provide us your complete shipping address with area Pin-code calling us on our all India helpline number :-
+91-7509-570-570 / 0751-4041012
(9.00 AM TO 7.30 PM from Mon - Sat)
Or Email your details on info@ayushmaanpharma.com
☛ Delivery on COD Basis :
Cash on Delivery facility is available via BLUEDART & DTDC in all major metros & Tier-II and Tier-III cities in India without any extra charges. (Delivery time 3-5 working days)
☛ Delivery on NON-COD Basis:
Kindly make payments via Cheque/DD/Cash/NEFT/RTGS in favour of :-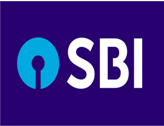 Ayushmaan Pharmaceuticals
Current A/C No. 31187552016
State Bank of India (SBI)
Mayur Market Branch Gwalior
IFSC Code SBIN0007933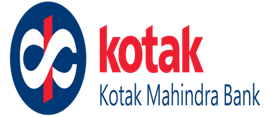 Ayushmaan Pharmaceuticals
Current A/C No. 2811549624
Kotak Mahindra Bank
City Center Main road Gwalior
IFSC Code KKBK0005927


Kindly mention your name in all the transactions.Your product will be dispatched on the same day of payment realization in our Account.
☛ Overseas Deliveries:
● We need prescription from a registered medicine practitioner to use PF2-CURE
TM
as an alternative medicine. ● Extra shipping charges will be applicable on the basis of destination.
Terms & Conditions


SHIPPING POLICY :-


☛ All confirm orders before 17.00 hrs will be processed on same working day.
☛ All Major metros will get delivery in 2-4 working days except north eastern states e.g Assam,Arunachal Pradesh.
☛ All tier-2 & tier-3 cities will get delivery in 3-6 working days.
☛Any cancellation of order is to be reported before 17.00 hrs on same day of order placement.
RETURN POLICY :-
☛ We take utmost care in packaging & shipping, however in case of receipt of damaged products, we will unconditionally exchange the same free of cost.
☛ Damaged item should be reported within a week time of product receipt.
☛ As a fare trade policy, we don't support any money back policy on our products.